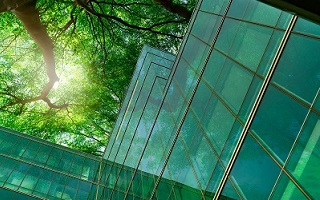 2021 ESG and Stewardship Report
Explore our sustainability efforts across diversity and inclusion, climate action, fostering reconciliation with Indigenous peoples, stewardship and creating solutions to empower our clients to invest sustainably.
Learn more

Fund Profiles
Search our database for in depth data into each funds performance, allocation and fund details.
Search now

Video Gallery
Get the latest insight from Renaissance Investments experts: our investment partners at CIBC Asset Management, external portfolio managers from across the globe, plus our authorities on the global economy, and tax & estate planning.
View More